Additional Dwelling Units
If you're interested in adding an Additional Dwelling Unit (ADU) to your property, we'd be happy to provide information and answer any questions you may have.
An ADU can provide several benefits, such as extra living space for family members, a way to generate income through renting, or to increase the value of your property.
We can guide you through the entire process, from design to construction. We can also provide insight into any regulatory requirements you'll need to navigate.
Contact us today to start exploring your options and taking steps towards your ADU goals.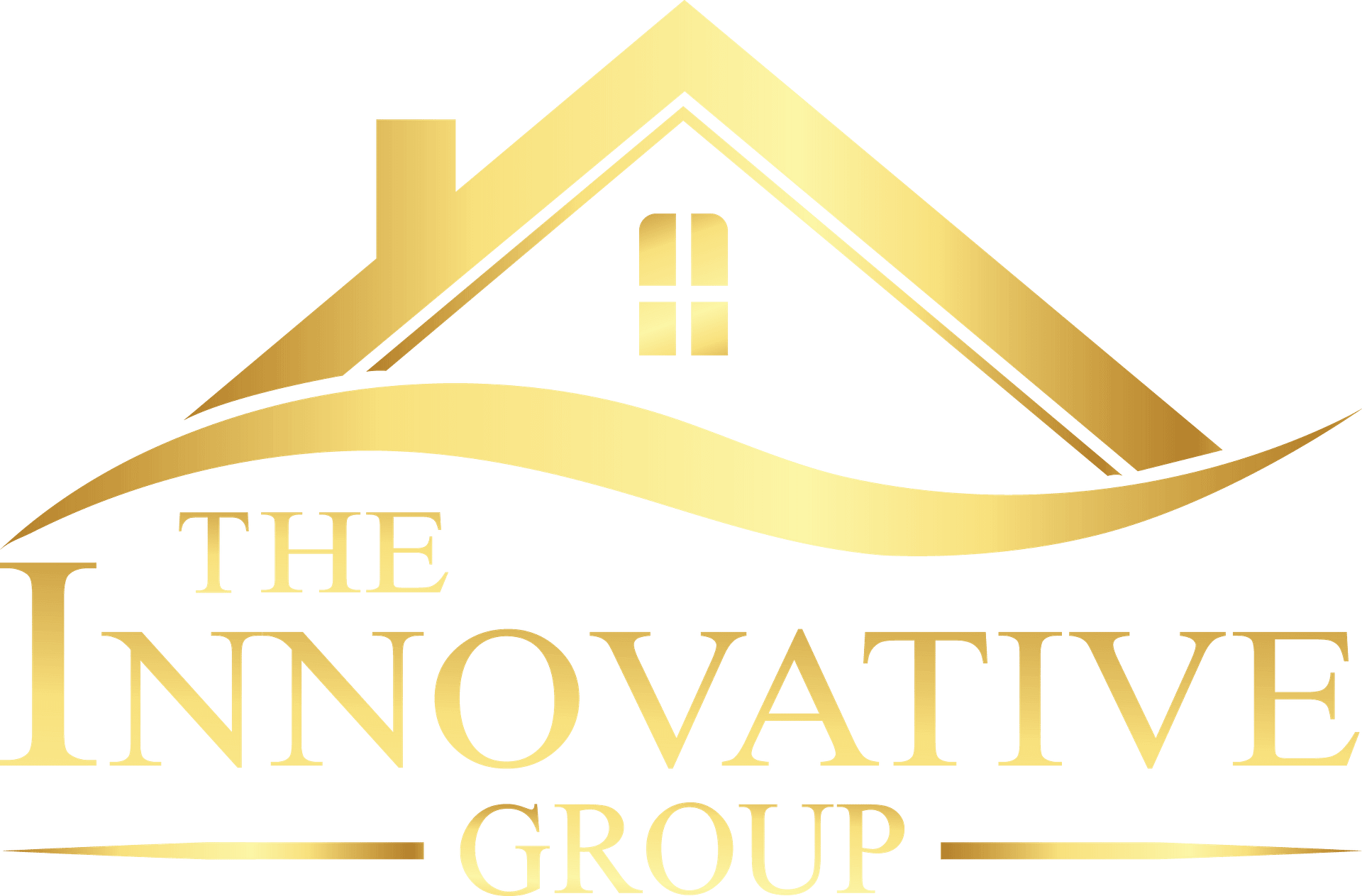 Additional Dwelling Units Uniquely Designed to Meet Your Individual Needs
The Innovative Group maintains a high standard of craftsmanship as one of Niagara's premier custom home renovators. As a result, we continue to work with sub-trades that carry the same level of standards. We pay attention to the fine details that matter while renovating or building your custom home.
What Are The Benefits of A.D.U.'s ?
What Are Additional Dwelling Units (A.D.U.'s)?
ADUs can come in various forms, including:
Secondary Suites or Basement Apartments: These are living spaces located within the primary residential structure, often in the basement or as a separate wing. They usually have their own entrance, kitchen, bathroom, and sleeping areas.

In-law Suites: Similar to secondary suites, in-law suites are designed to provide a separate living space for extended family members while allowing them to remain close to the main household.

Detached ADUs: These are separate structures on the same property as the main house, such as converted garages, guest houses, or stand-alone units. They are fully self-contained and have all the necessary facilities for independent living.
An additional dwelling unit, often referred to as an ADU, can be a solution to various housing challenges, providing affordable housing options, allowing homeowners to generate rental income, and making more efficient use of existing infrastructure.
An ADU, is a self-contained living space within a property that is designed to accommodate the needs of a separate household.
ADUs are commonly found on the same lot as a primary residential structure, such as a house, and they provide a separate and independent living space for another individual or household. 
The Niagara Region is in the process of creating amendments to the official plan and zoning bylaws. These changes aim to expand the allowances for additional dwelling units.
Under the proposed amendments, one extra dwelling unit would be authorized within a primary house, while another would be allowed in a separate accessory structure, like a garage, situated on the same property.
When you choose The Innovative Group as your general contractor, you're choosing a partner dedicated to delivering quality, innovation, and value. We're fueled by a passion for pushing boundaries and turning your ideas into reality.
Consultations
With over 15 years of experience, we can craft tailored solutions for our clients on a daily basis.
CONTACT US TODAY
"I work diligently day in and day out to be extremely detail-oriented over every task I oversee, in order to provide our clients with their project on-time and on-budget."
Jeremy Goodmurphy, Owner
What People Are Saying About Us!
YOUR HOME RENOVATION EXPERIENCE WITH THE INNOVATIVE GROUP STARTS WITH YOUR CONSULTATION