Your New Home Construction Experts
Welcome to The Innovative Group, where we turn your dream home into a tangible masterpiece.
With a passion for innovation and an unwavering commitment to quality, we are your trusted partner in new home construction.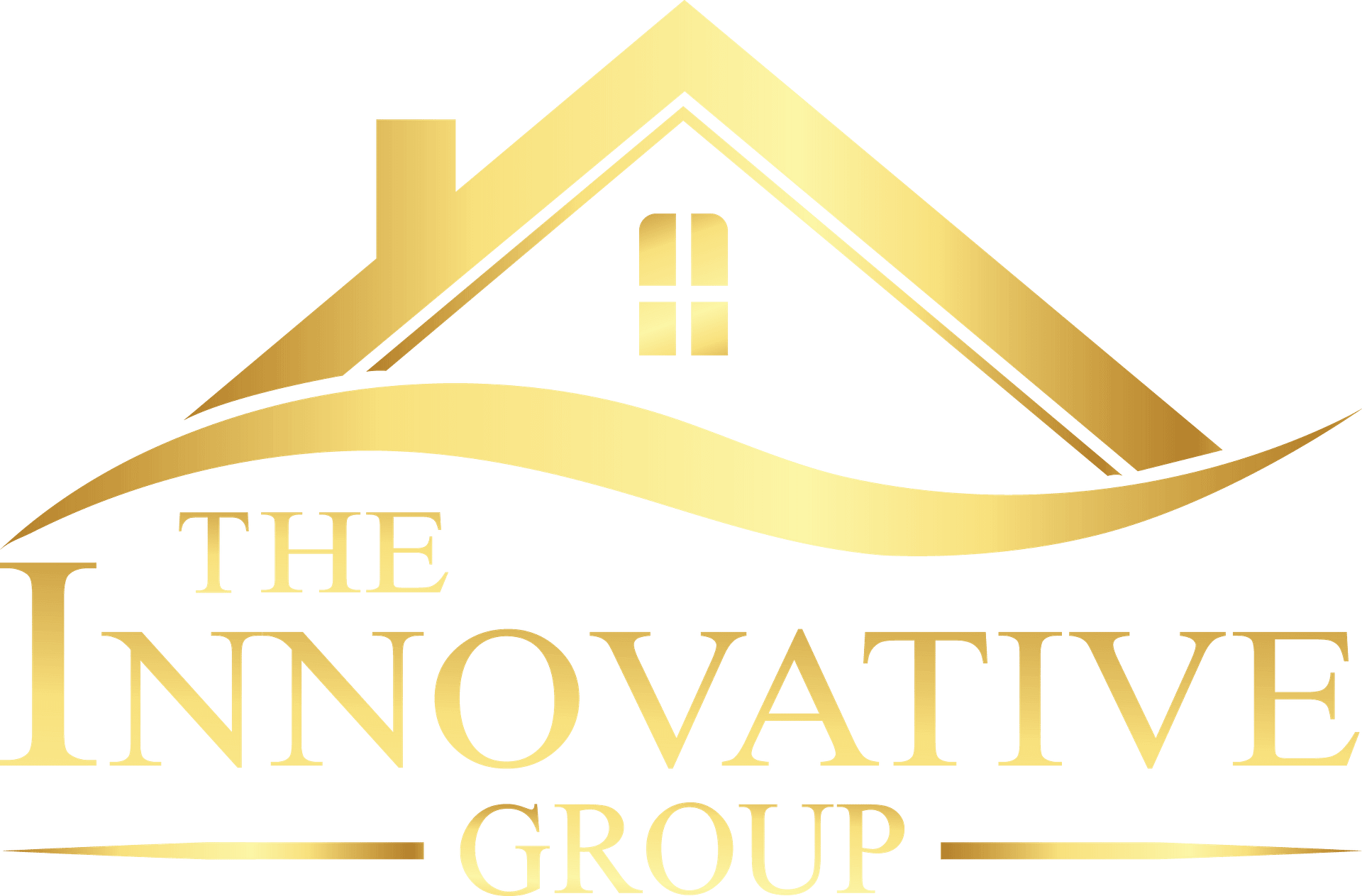 Elevating Home Construction, Your Partner in Crafting New Dreams
Welcome to The Innovative Group, where we transform your aspirations into reality through groundbreaking new home construction. 
With a passion for innovation and an unwavering commitment to excellence, we are your trusted partners in bringing your dream home to life.
Why Choose Us for Your New Home Construction?
Custom New Home Construction Benefits
Our new home construction warranty includes the reputable Tarion New Home Warranty program, providing homeowners with an added layer of protection.
Tarion is a trusted authority in the homebuilding industry, regulating builders and ensuring that they meet stringent quality standards. Under this program, our warranty covers major structural defects for up to seven years, giving homeowners peace of mind knowing that their investment is safeguarded. In the unlikely event of any qualifying issues, Tarion acts as a neutral third party, facilitating the resolution process between the homeowner and the builder.
This partnership with Tarion reflects our commitment to transparency, accountability, and delivering homes of exceptional quality to our valued customers.
As a Project Coordinator, our role is to ensure that your construction project proceeds smoothly and efficiently. To accomplish this, we will obtain bids from subcontractors and vendors according to the specifications outlined in your approved Specifications. Next, we will confirm the overall budget for the project, taking into account any changes or adjustments that may need to be made.
Once the necessary permits have been issued, we provide you with a Decision Deadline Schedule. This schedule is designed to keep you informed about important milestones in the construction process, such as when you need to make key decisions or approve certain aspects of the project.
By following this schedule, we can ensure that the build schedule stays on track and that the process remains manageable and organized. With our help, we can create a successful project outcome together.
Our company provides comprehensive construction services to our clients, managing all aspects of the project from start to finish. We act as the central point of contact for all subcontractors, consultants, vendors, and city inspectors, streamlining communication and reducing the risk of delays or miscommunications.
Our experienced Project Manager will be present on site daily, overseeing every aspect of the construction process to ensure that all work is done to the highest standards of quality and according to the specifications set out at the outset.
We use only the highest quality building materials and techniques, ensuring that your finished building is safe, strong, and built to last. We work tirelessly to resolve issues as they arise, keeping your project on-track and within budget.
When you choose The Innovative Group as your general contractor, you're choosing a partner dedicated to delivering quality, innovation, and value. We're fueled by a passion for pushing boundaries and turning your ideas into reality.
Consultations
With over 15 years of experience, we can craft tailored solutions for our clients on a daily basis.
CONTACT US TODAY
"I work diligently day in and day out to be extremely detail-oriented over every task I oversee, in order to provide our clients with their project on-time and on-budget."
Jeremy Goodmurphy, Owner
What People Are Saying About Us!
YOUR HOME RENOVATION EXPERIENCE WITH THE INNOVATIVE GROUP STARTS WITH YOUR CONSULTATION