At approximately 475 sq', we have increased the footprint of the existing house by almost half.
Adding a new master bedroom, master ensuite, with custom shower and soaker tub, plus increasing the size of the existing two main floor bedrooms, this family will be able to enjoy their current location for years to come!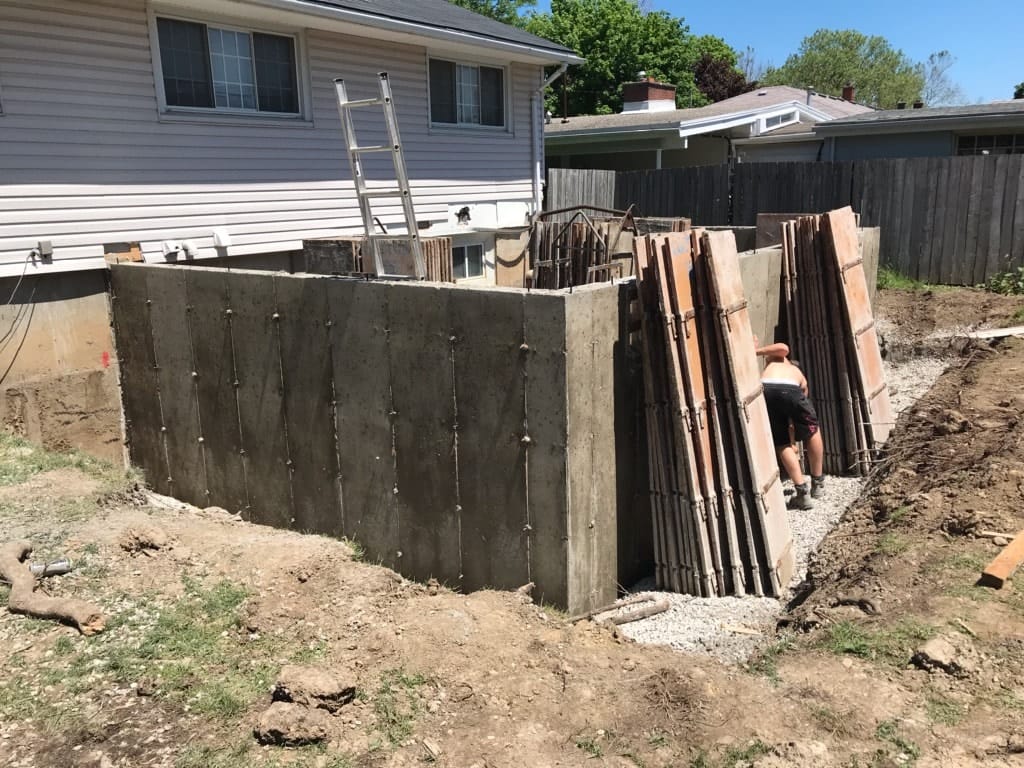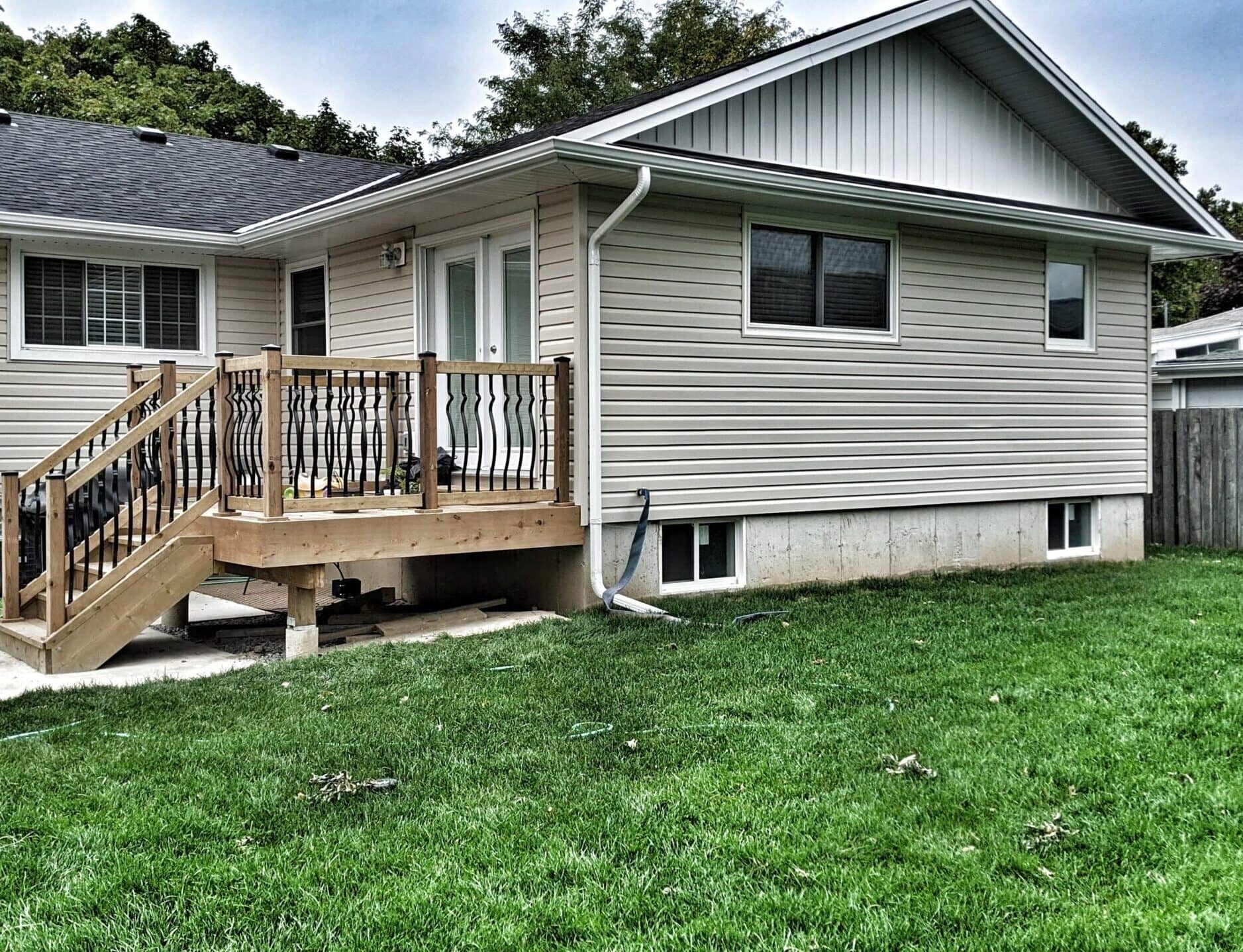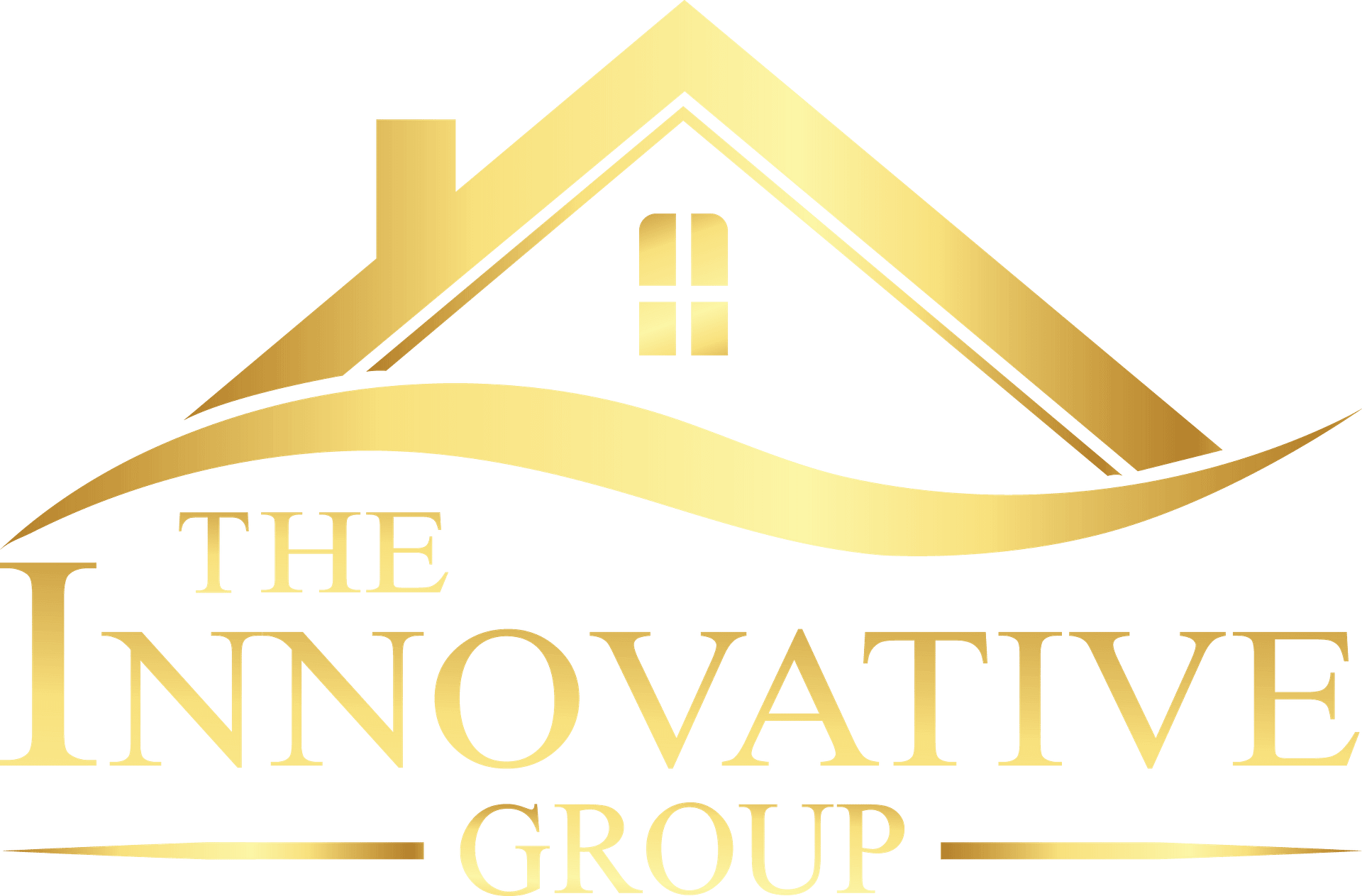 Home Renovation Uniquely Designed to Meet Your Individual Needs
The Innovative Group maintains a high standard of craftsmanship as one of Niagara's premier custom home renoavtors. As a result, we continue to work with sub-trades that carry the same level of standards. We pay attention to the fine details that matter while renovating or building your custom home.
What People Are Saying About Us!
YOUR HOME RENOVATION EXPERIENCE WITH THE INNOVATIVE GROUP STARTS WITH YOUR CONSULTATION