A combined effort with some of Niagara's premier trades, has brought this 66-year-old family home – custom built by our client's father, to a new generation. Exquisite tile and flooring installations as well as, removal of a load-bearing wall, and custom cabinetry provided by Millbrook were all the elements needed to provide many more years of enjoyment for the next generation.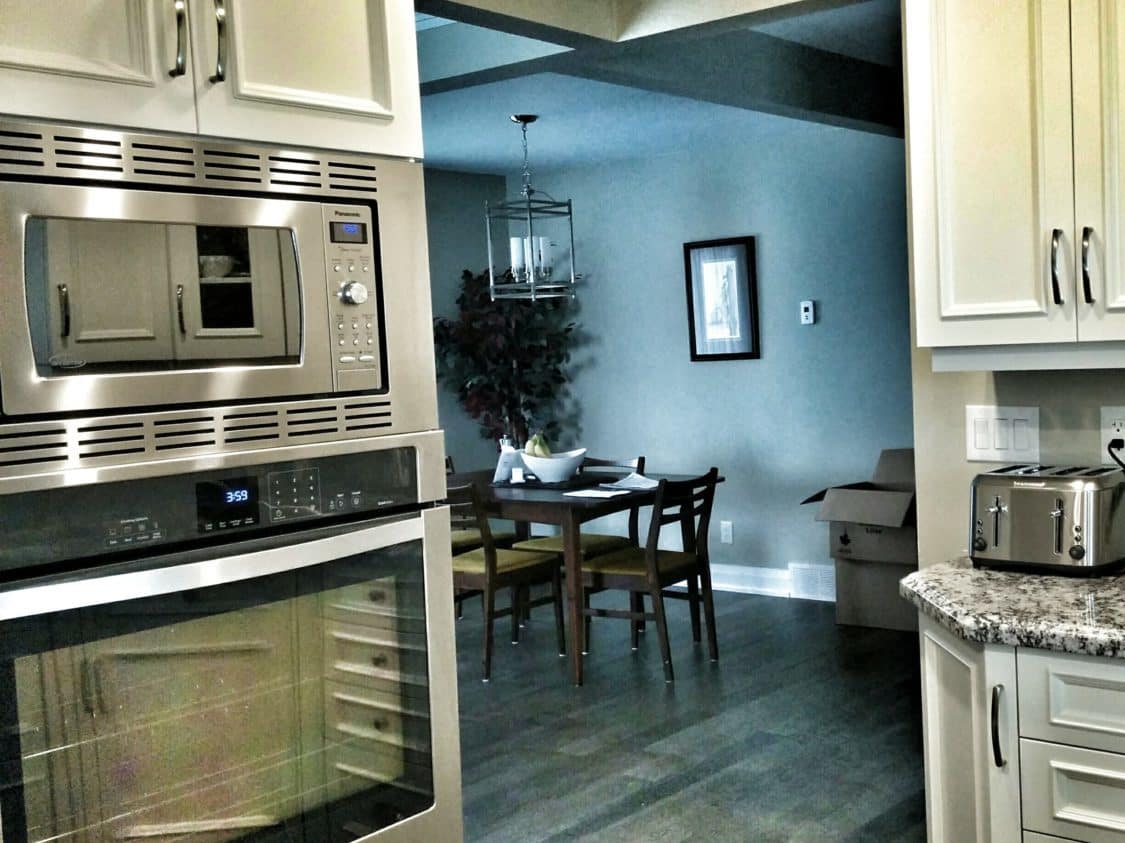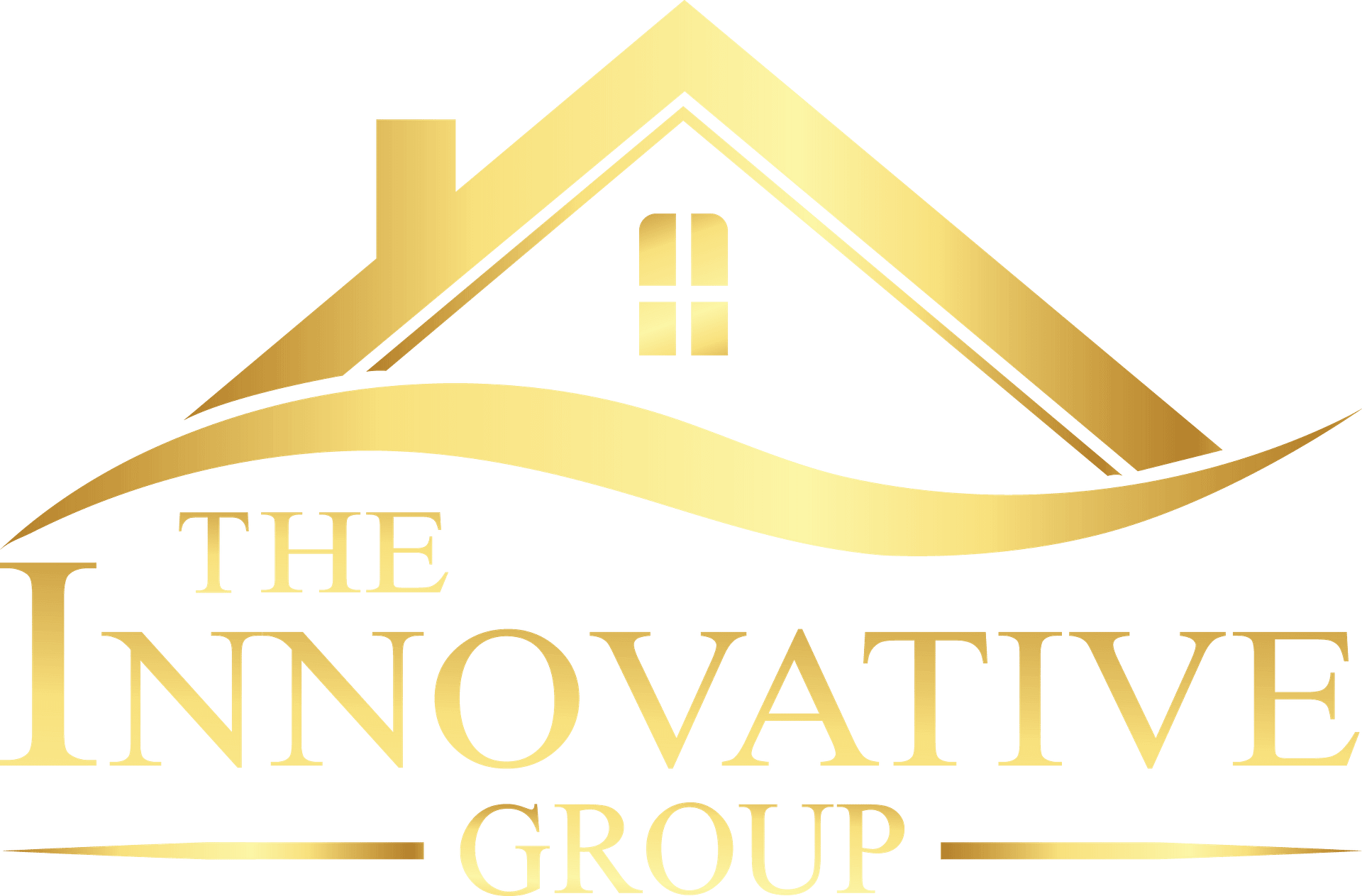 Home Renovation Uniquely Designed to Meet Your Individual Needs
The Innovative Group maintains a high standard of craftsmanship as one of Niagara's premier custom home renoavtors. As a result, we continue to work with sub-trades that carry the same level of standards. We pay attention to the fine details that matter while renovating or building your custom home.
What People Are Saying About Us!
YOUR HOME RENOVATION EXPERIENCE WITH THE INNOVATIVE GROUP STARTS WITH YOUR CONSULTATION