This bustling family undertook an extensive renovation, removing load-bearing walls to create a spacious and interconnected layout. With active involvement, they ensured the design met their needs. The open space fostered better flow, improved visibility, and a central hub for family gatherings. They eagerly anticipated the enhanced functionality and cherished moments in their transformed home.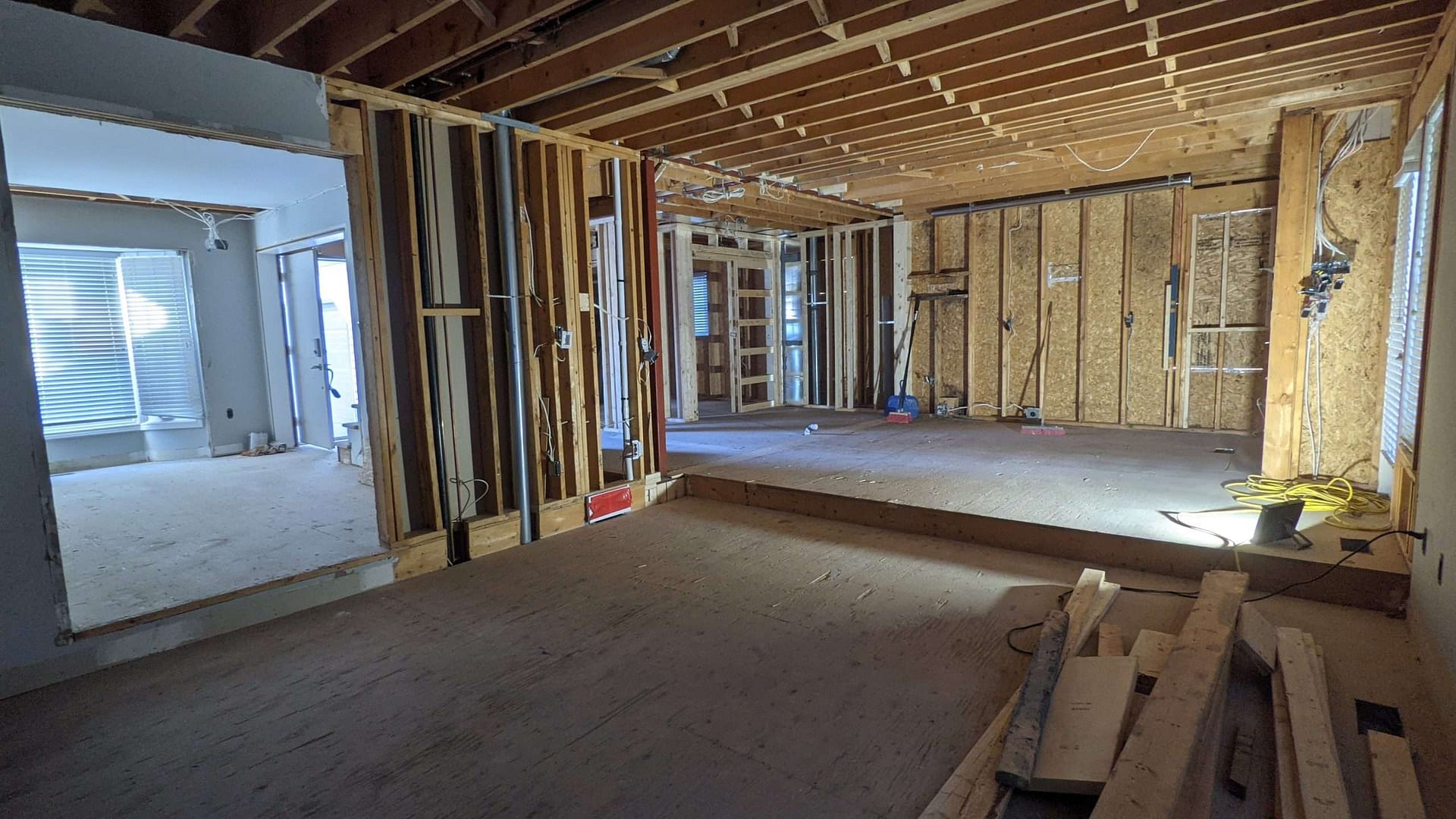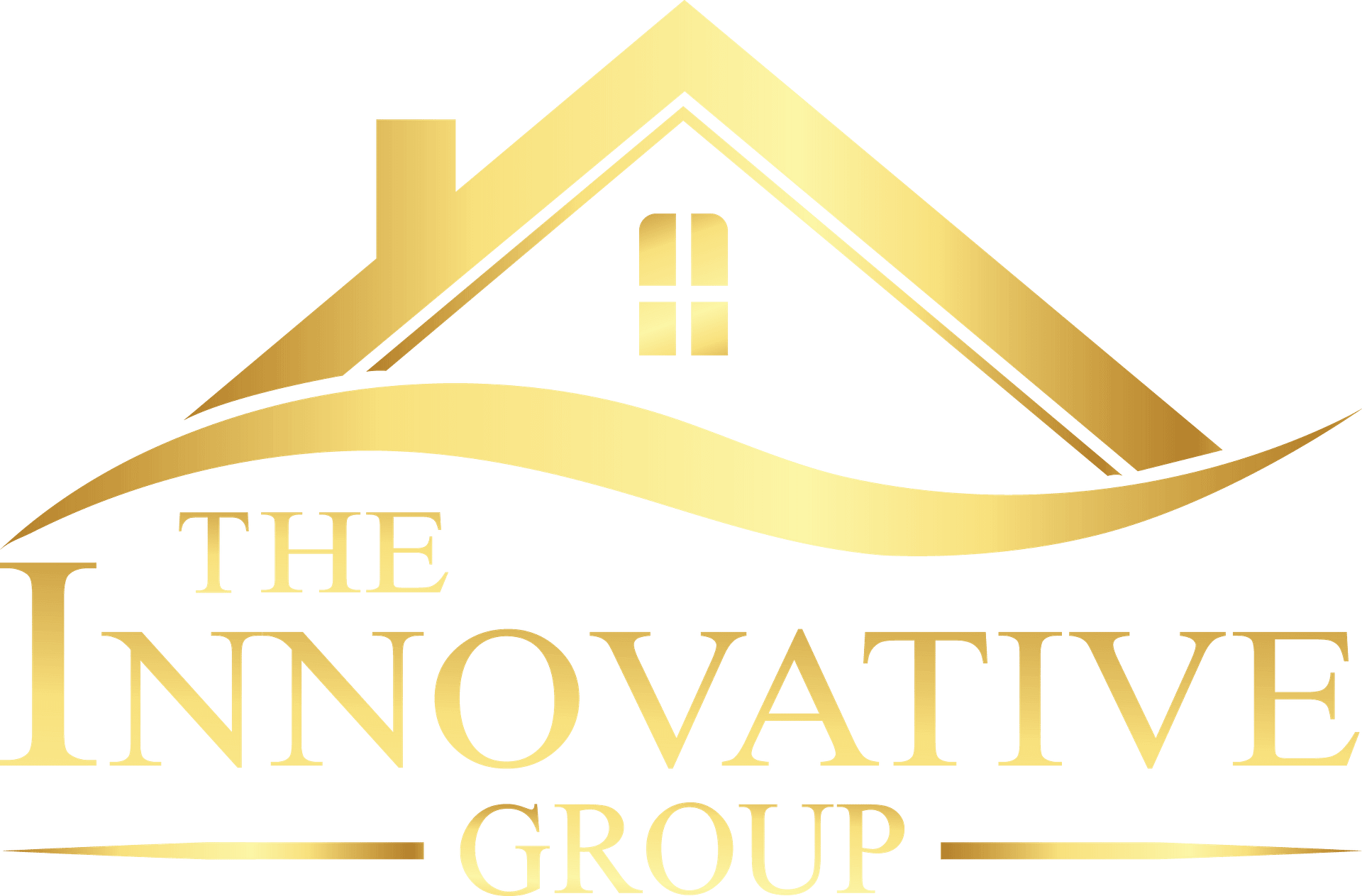 Home Renovation Uniquely Designed to Meet Your Individual Needs
The Innovative Group maintains a high standard of craftsmanship as one of Niagara's premier custom home renoavtors. As a result, we continue to work with sub-trades that carry the same level of standards. We pay attention to the fine details that matter while renovating or building your custom home.
What People Are Saying About Us!
YOUR HOME RENOVATION EXPERIENCE WITH THE INNOVATIVE GROUP STARTS WITH YOUR CONSULTATION