This renovation started in the basement with the addition of 7 new 9″x 6″ Steel Channels and beams, carrying through to the main floor with the addition of a new 21′ x 11″ Steel beam. Once all of the structure was re-supported, the house was raised in the center over 2.5″ to bring the main floor back to as level as possible.
Completion of the major structural components and the Building Envelope allowed us to turn the project back over to the more than capable hands of the homeowner to add their personal touch!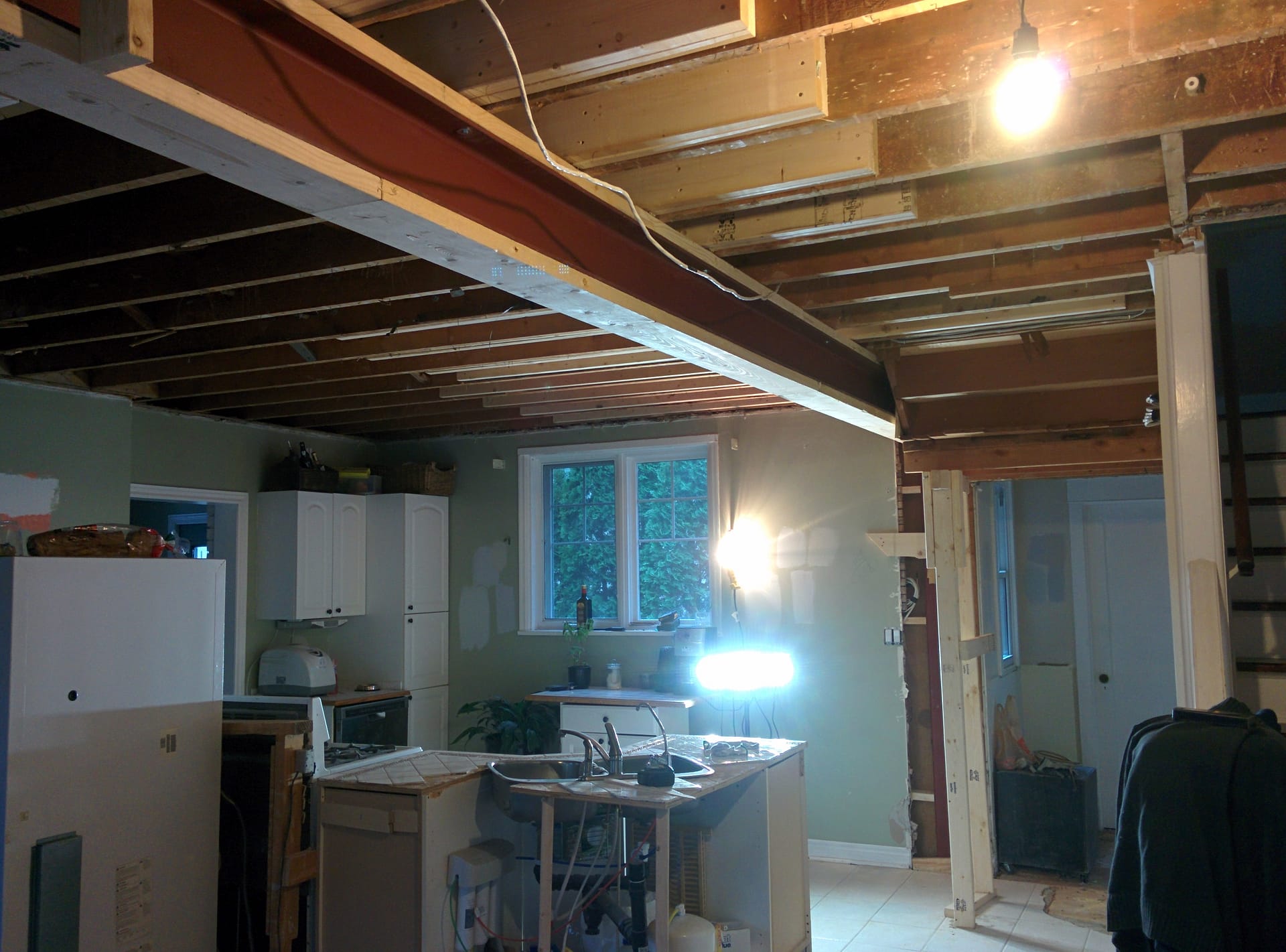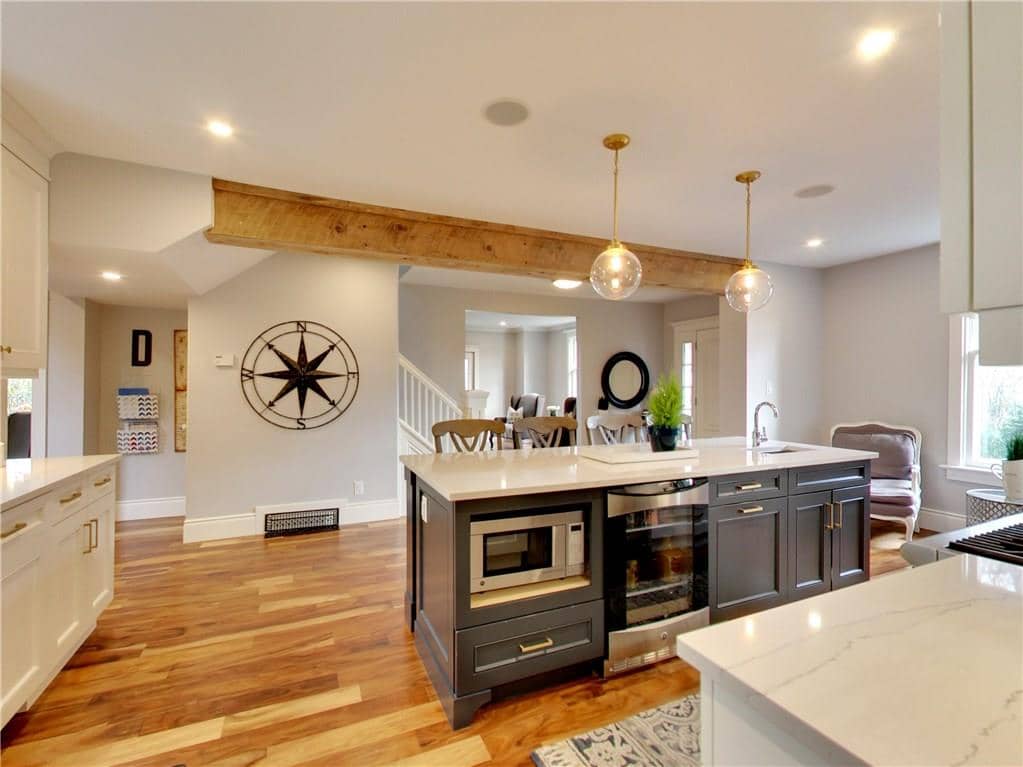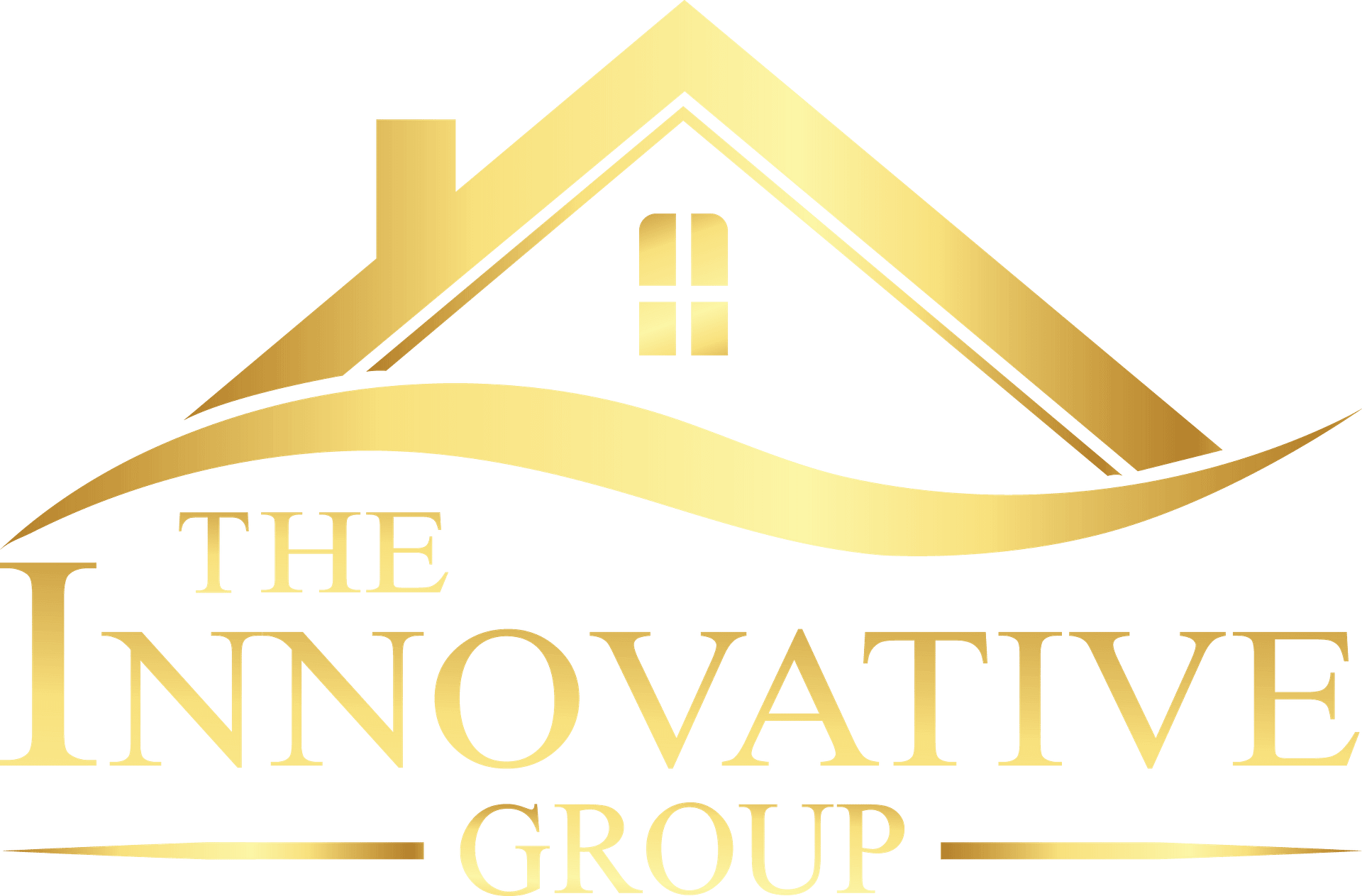 Home Renovation Uniquely Designed to Meet Your Individual Needs
The Innovative Group maintains a high standard of craftsmanship as one of Niagara's premier custom home renoavtors. As a result, we continue to work with sub-trades that carry the same level of standards. We pay attention to the fine details that matter while renovating or building your custom home.
What People Are Saying About Us!
YOUR HOME RENOVATION EXPERIENCE WITH THE INNOVATIVE GROUP STARTS WITH YOUR CONSULTATION