A new modern galley-style kitchen and entertainment area addition to this existing house, perfect for a young family.
The sleek kitchen features ample storage and a central island, while the adjacent entertainment area provides a spacious dining space and cozy lounge. With a family-friendly design, this addition is the ideal gathering place for creating lasting memories for many years to come.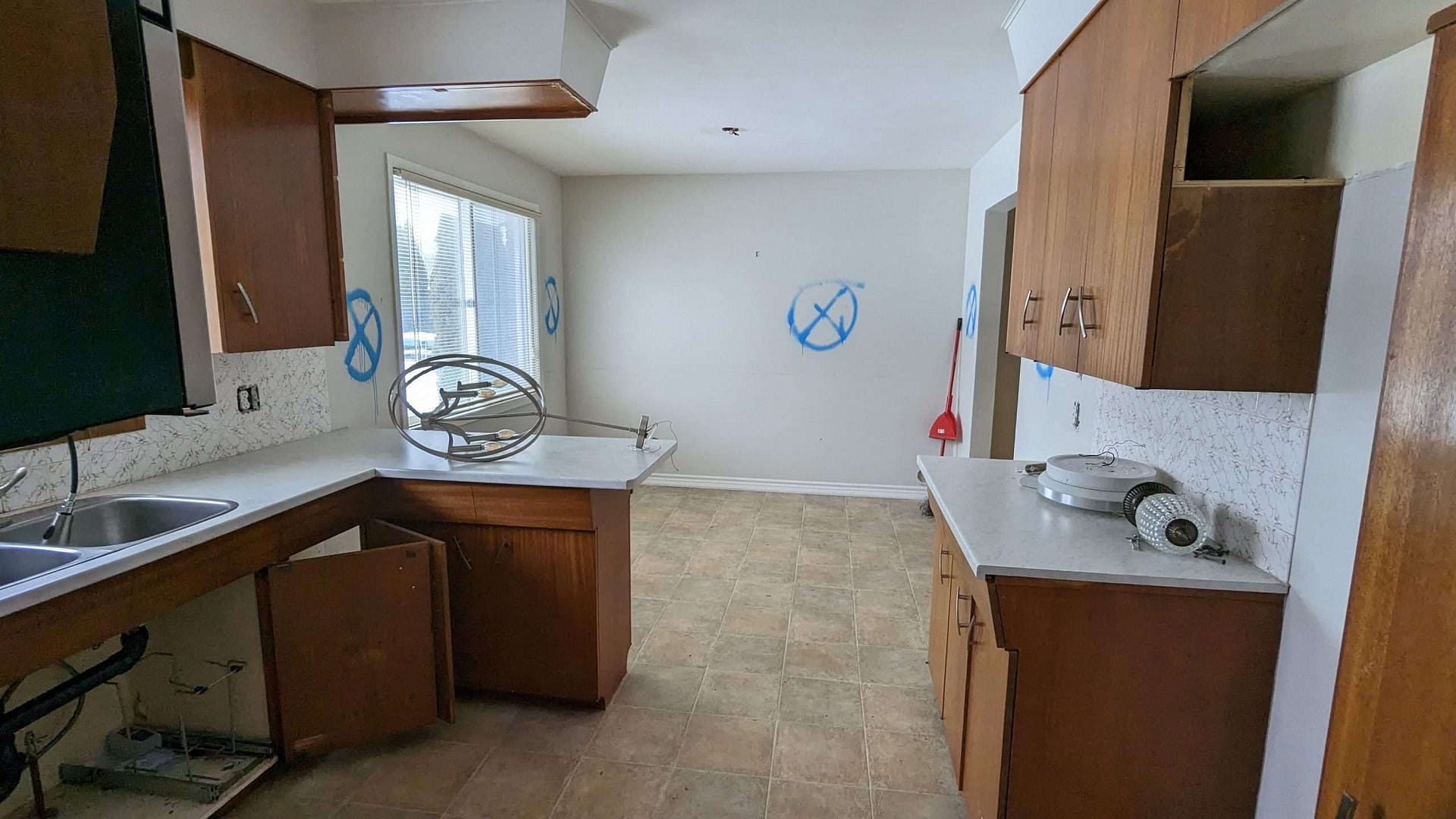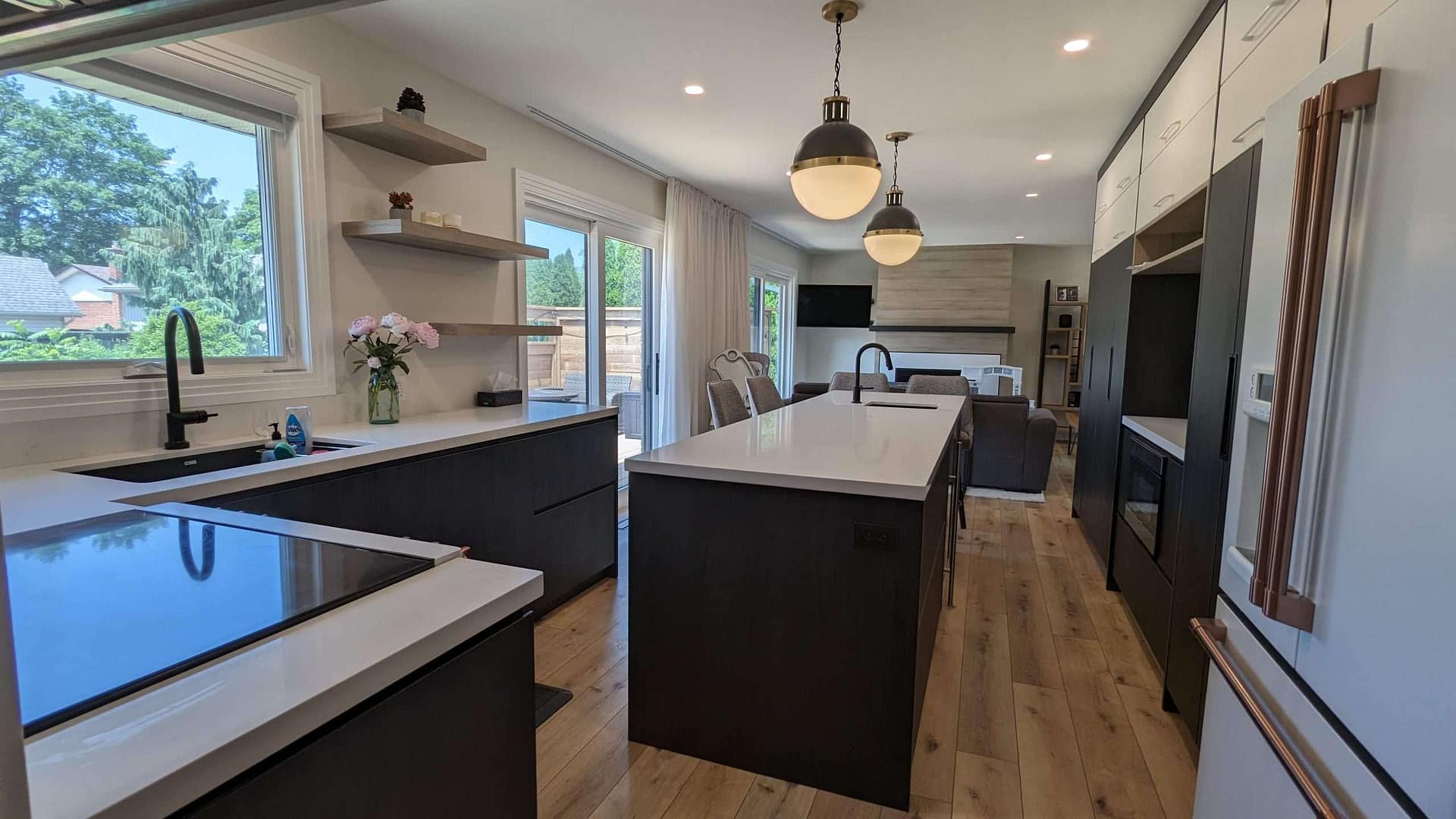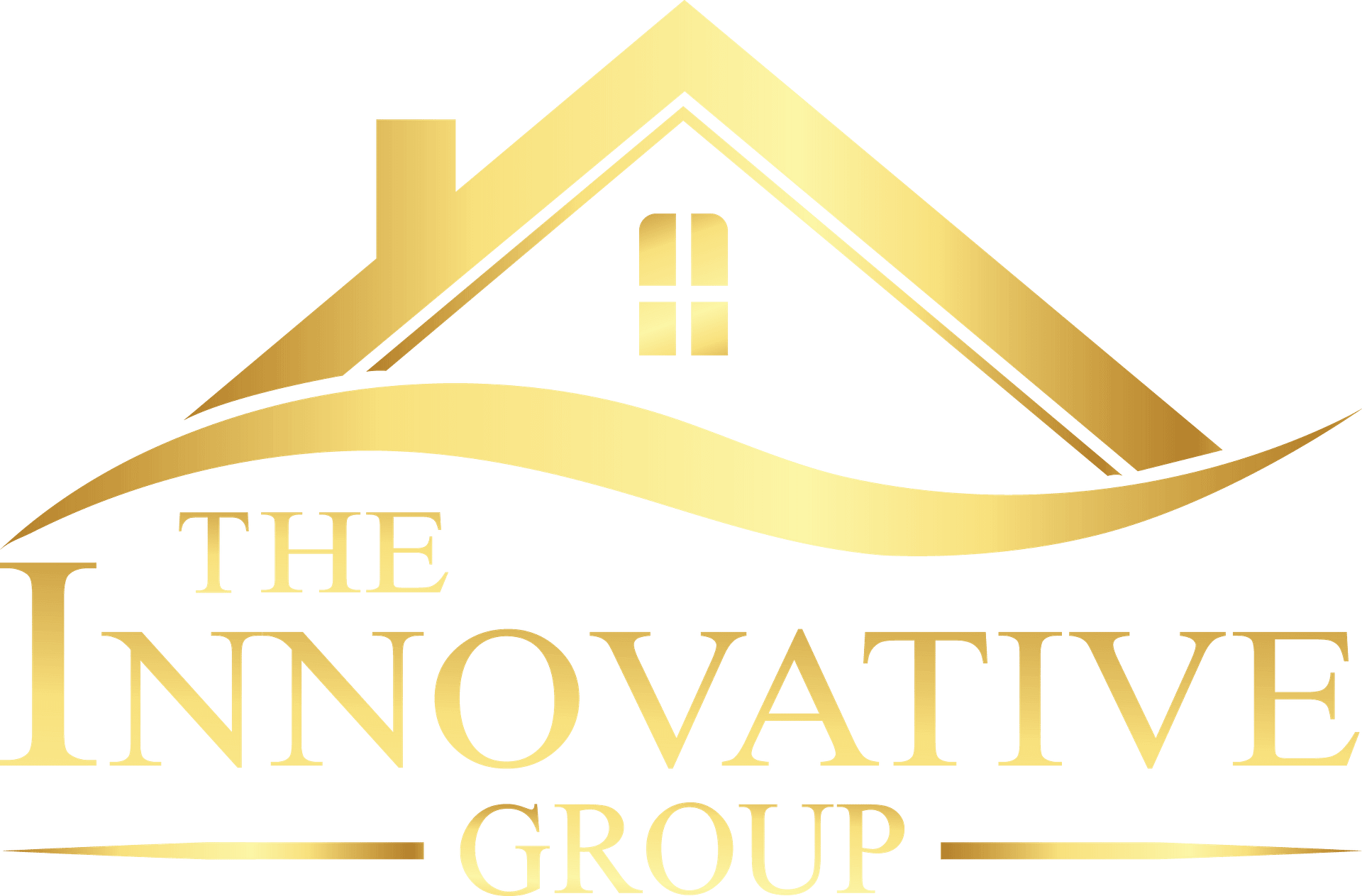 Home Renovation Uniquely Designed to Meet Your Individual Needs
The Innovative Group maintains a high standard of craftsmanship as one of Niagara's premier custom home renoavtors. As a result, we continue to work with sub-trades that carry the same level of standards. We pay attention to the fine details that matter while renovating or building your custom home.
What People Are Saying About Us!
YOUR HOME RENOVATION EXPERIENCE WITH THE INNOVATIVE GROUP STARTS WITH YOUR CONSULTATION