Well designed and decorated, this new four-season addition and deck bring an additional 500sq' of useable space to this house. A new gas fireplace, closed-cell spray foam insulation and heated cork flooring, ensure this will be the preferred space on the coldest winter day!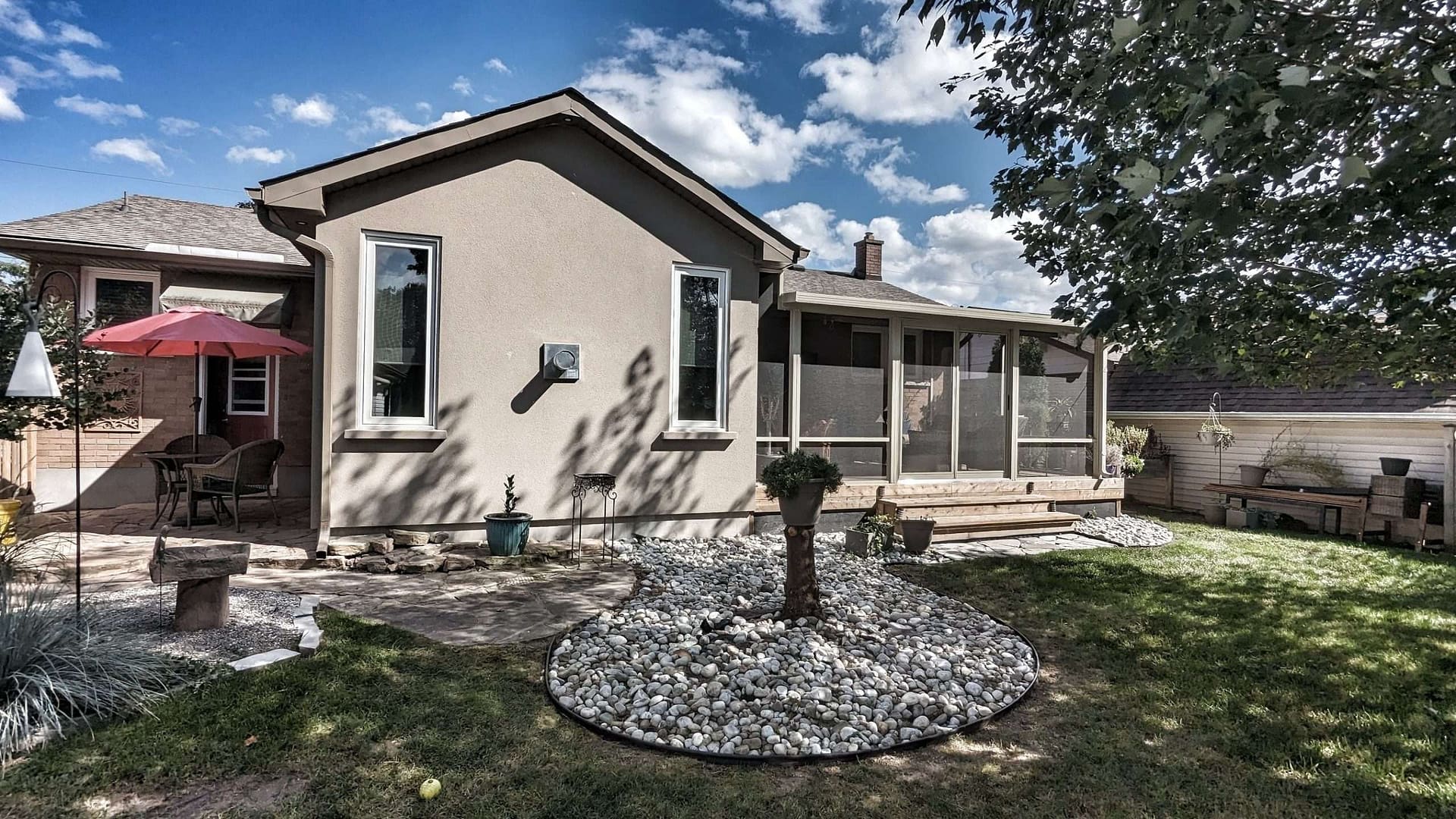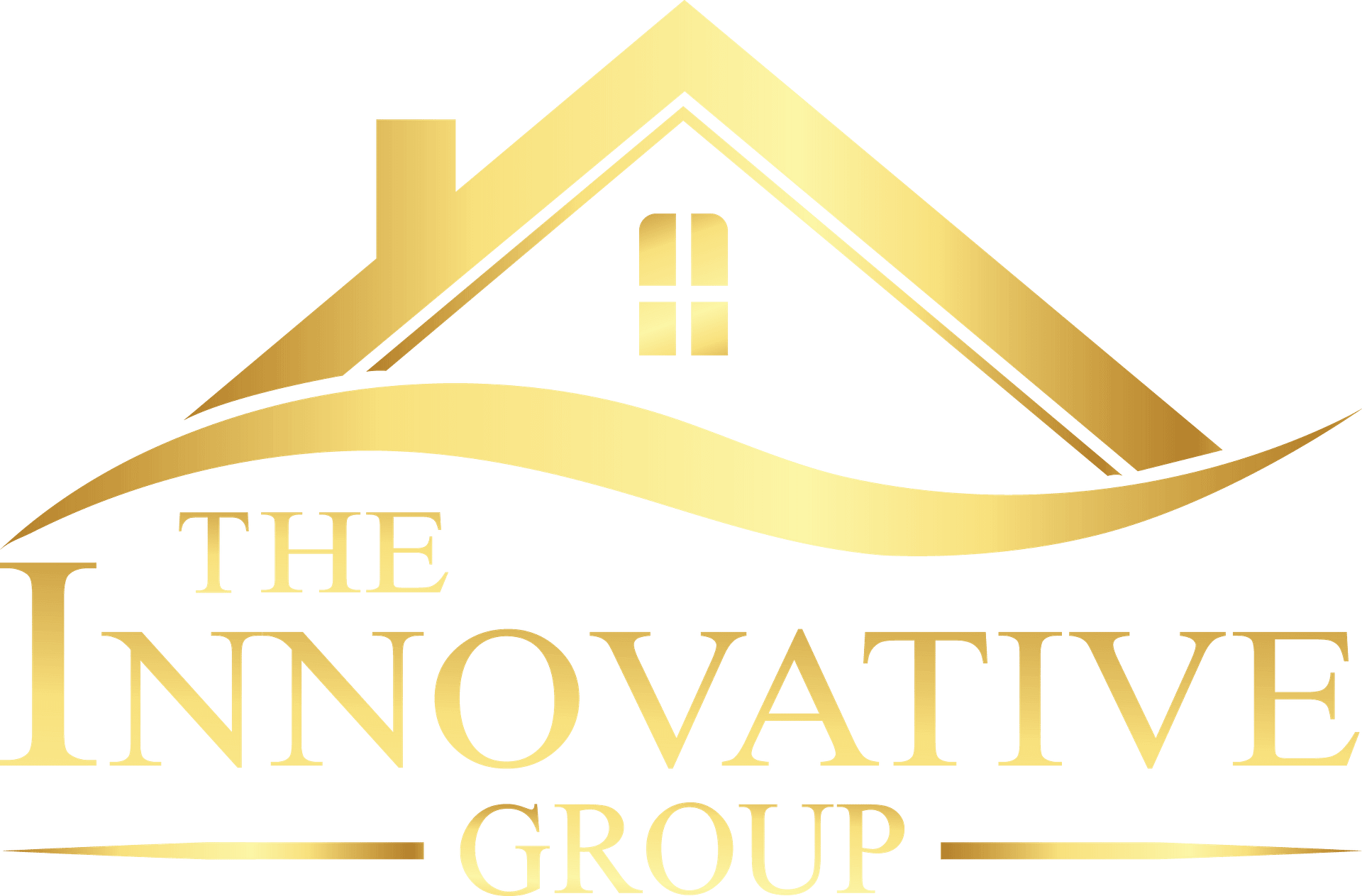 Home Renovation Uniquely Designed to Meet Your Individual Needs
The Innovative Group maintains a high standard of craftsmanship as one of Niagara's premier custom home renoavtors. As a result, we continue to work with sub-trades that carry the same level of standards. We pay attention to the fine details that matter while renovating or building your custom home.
What People Are Saying About Us!
YOUR HOME RENOVATION EXPERIENCE WITH THE INNOVATIVE GROUP STARTS WITH YOUR CONSULTATION