A new start to an older bungalow! Removing the wall between the living room and kitchen/dining room has definitely given new life to the traditional layout of this house.
Working closely with the client's kitchen designer and installer, we were able to complete the project just in time for the clients to meet their Christmas deadline.
With an extensive facelift on the main floor bathroom, construction of a brand new three-piece basement bathroom, new kitchen cabinets and countertops and fresh paint throughout, this North end bungalow is ready to go for many years to come.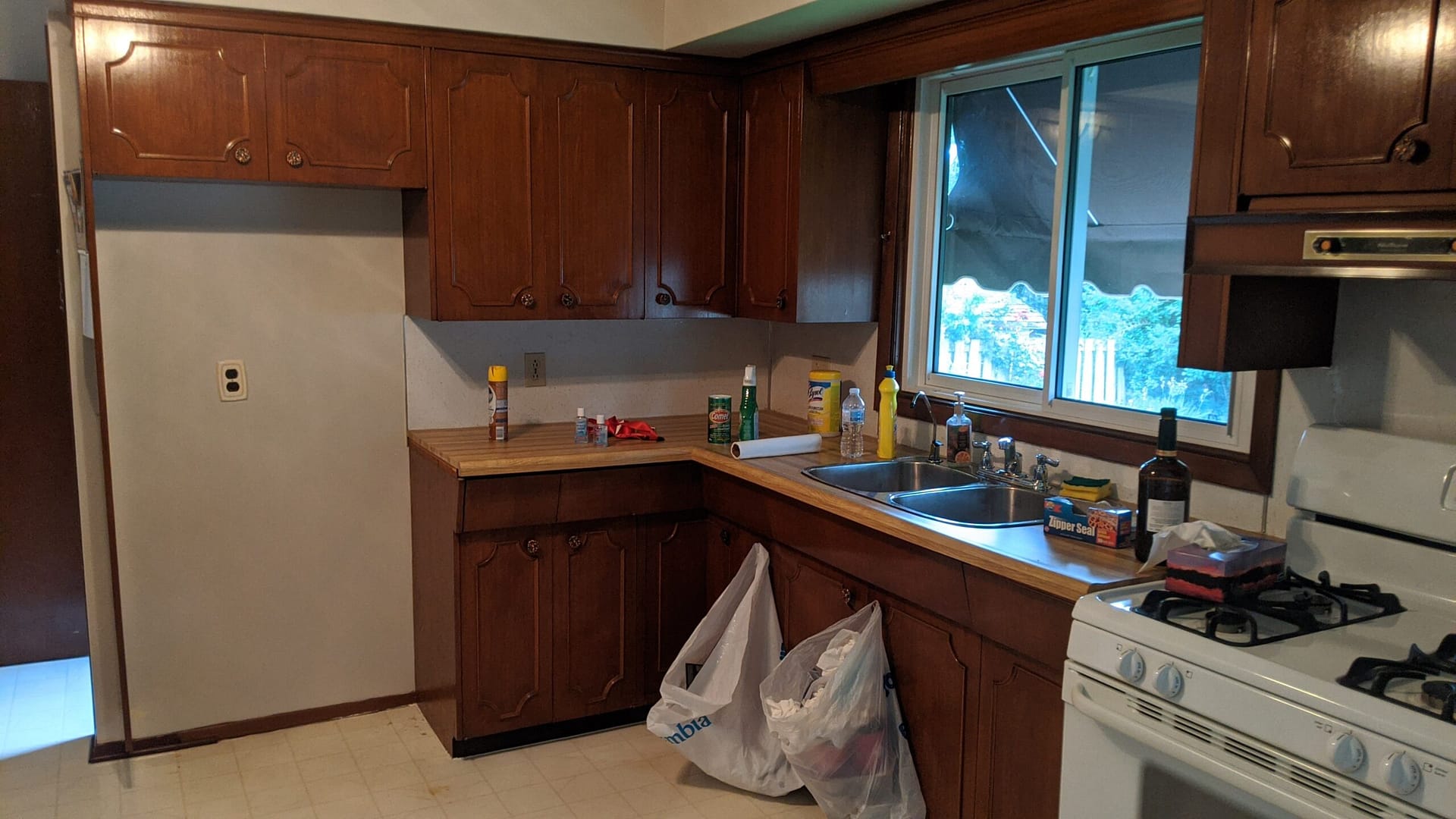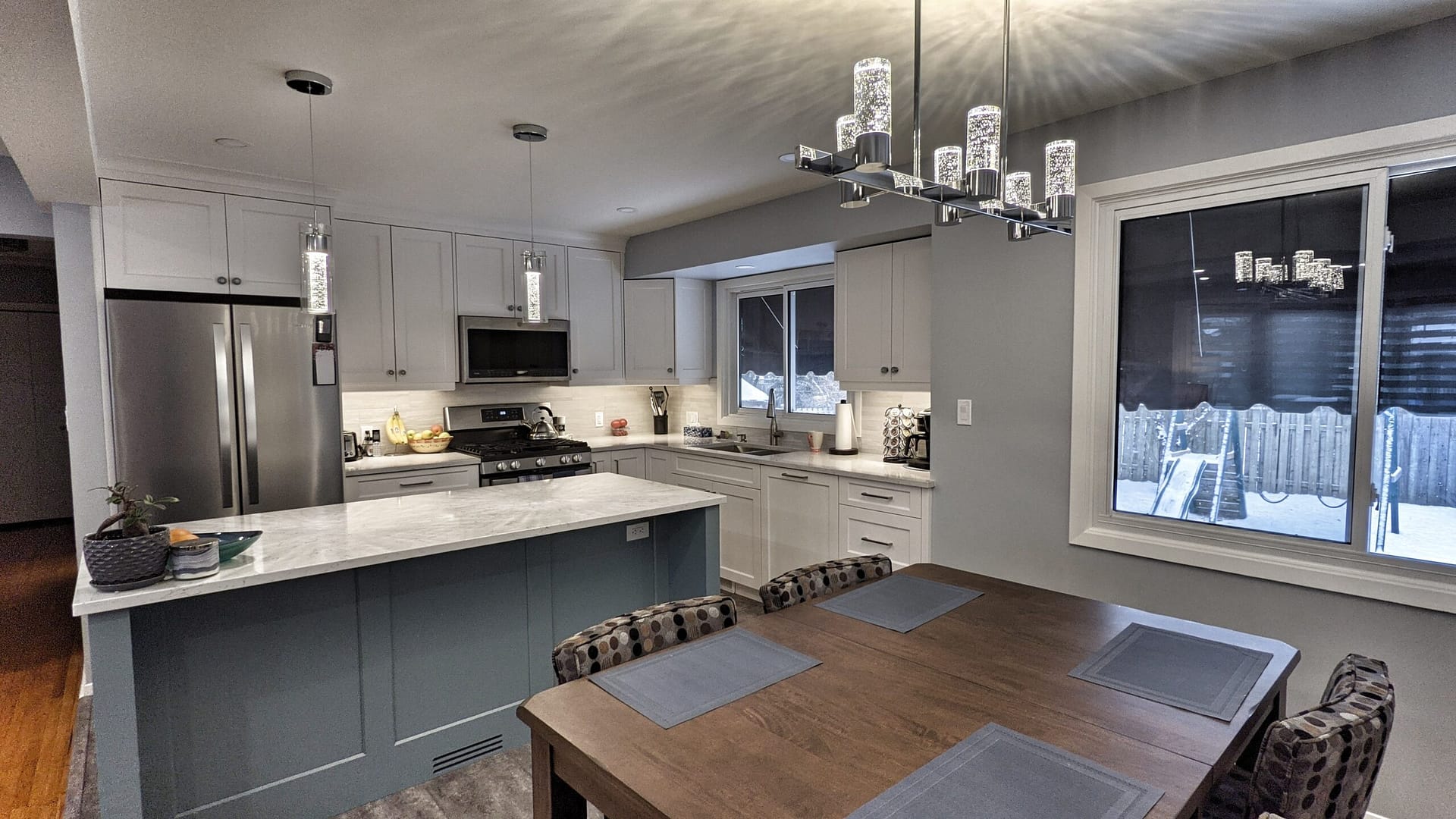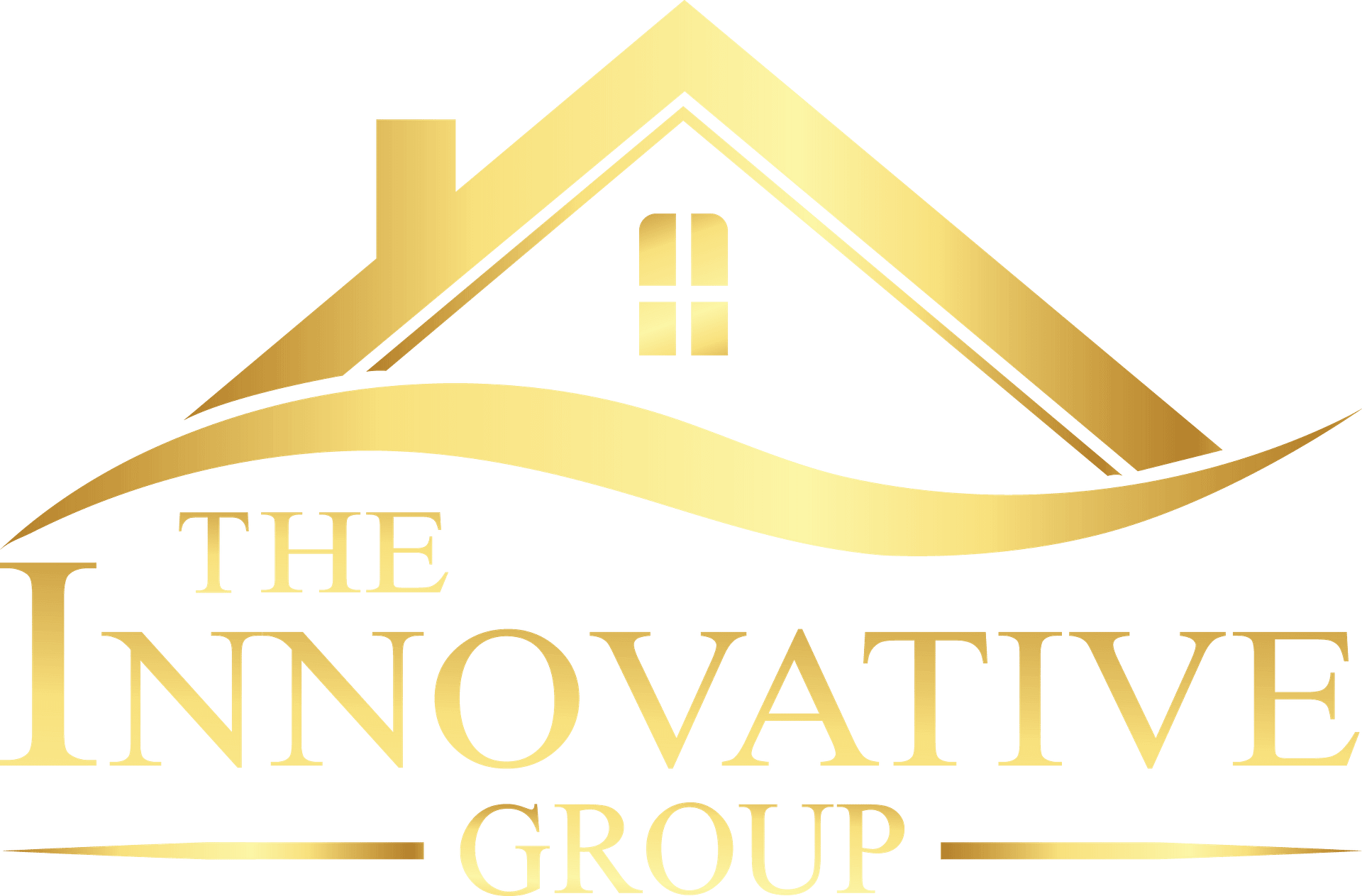 Home Renovation Uniquely Designed to Meet Your Individual Needs
The Innovative Group maintains a high standard of craftsmanship as one of Niagara's premier custom home renoavtors. As a result, we continue to work with sub-trades that carry the same level of standards. We pay attention to the fine details that matter while renovating or building your custom home.
What People Are Saying About Us!
YOUR HOME RENOVATION EXPERIENCE WITH THE INNOVATIVE GROUP STARTS WITH YOUR CONSULTATION