Whether you are ready to renovate or searching for the perfect "Design + Build" home renovation contractor; contact us today to book your consultation. We will answer any questions you may have regarding your home renovation.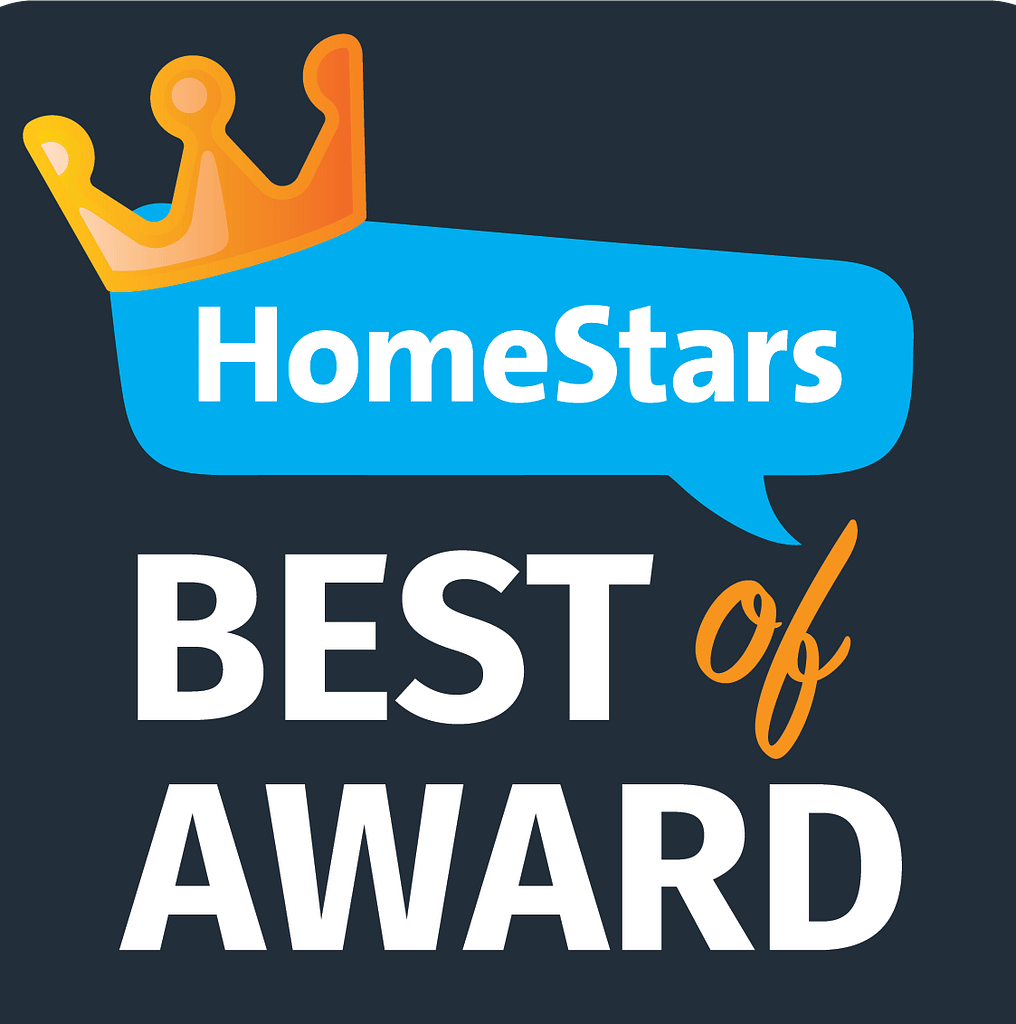 Home Renovation Uniquely Designed to Meet Your Individual Needs
The Innovative Group maintains a high standard of craftsmanship as one of Niagara's premier custom home renoavtors. As a result, we continue to work with sub-trades that carry the same level of standards. We pay attention to the fine details that matter while renovating or building your custom home.
Home Renovations in Niagara
Home renovations aren't a luxury; they're a necessity. After all, your home is more than just a shelter.
It's the space you spend much of your time in, where you entertain, relax, and enjoy life. But if your home isn't perfect for you—if there's not enough space or the layout isn't meeting your needs—there's a constant undercurrent of stress that takes away from the pleasure of being at home.
We use a proven design-build process to ensure your renovation is a success. Working as one team throughout the entire project, from design through construction, helps us keep costs down, virtually eliminates the chance of errors, and helps ensure your project is completed on schedule.
THINKING ABOUT A
RENOVATION OR A CUSTOM
HOME?
"I work diligently day in and day out to be extremely detail-oriented over every task I oversee, in order to provide our clients with their project on-time and on-budget."
YOUR HOME RENOVATION EXPERIENCE WITH THE INNOVATIVE GROUP STARTS WITH YOUR CONSULTATION
Professional & Passionate.
The Innovative Group has been serving the Niagara Region for 10 years and was founded on the principles of honest work and quality workmanship.
We are heavily invested in the growth and development of our crew and under our supervision, we have created a highly capable and competent team to take on the demands of any project.
We build the finest homes and structures within our client's budgets and time frame without sacrificing quality and workmanship. We stay current with the latest building technologies and applications to ensure your home gets the most up to date construction methods available.
Together our team has worked on a number of challenging projects from lifting homes, refinishing projects, heritage renovations, to new home construction. We have experience managing complex construction projects and a proven ability to brainstorm any problem.
Our team loves a challenge.
With an unmatched drive, our team of skilled craftsman provide commercial construction, residential home building, remodelling and renovation, and much more to customers throughout the Niagara Region.
We use our talents to provide each of our clients with a place that they're proud to call their own. Creating spaces for families to grow, friends to gather and memories to flourish is our specialty, and we can't wait to show you what we can do.