Welcome to Niagara Region's Premier Residential General Contractor!
At The Innovative Group, we take pride in transforming houses into dream homes. With a reputation built on excellence, integrity, and craftsmanship, we are your trusted partner in creating beautiful living spaces across the scenic Niagara Region. 
Learn more by clicking on the images below!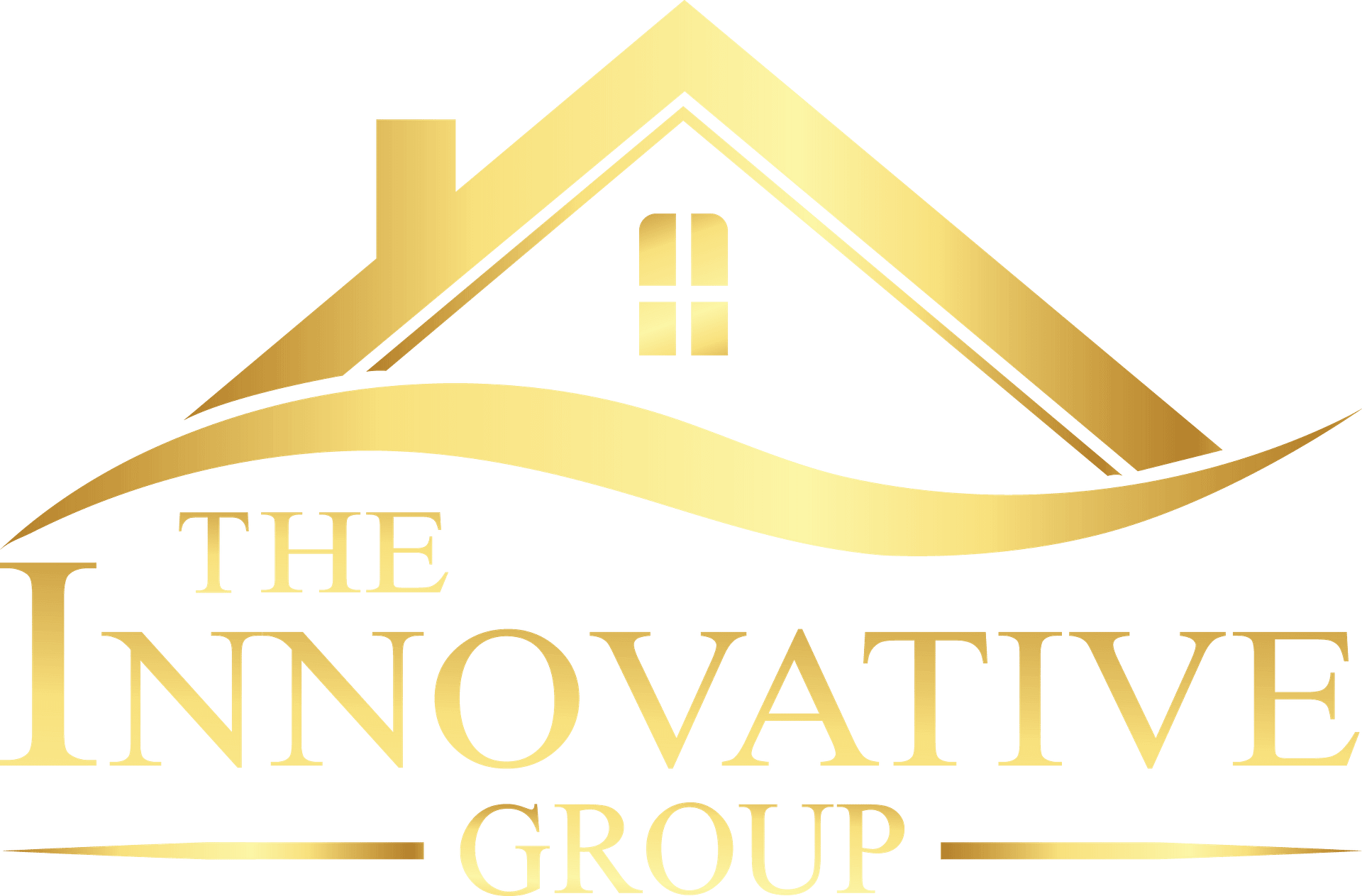 Elevating Home Construction, Your Partner in Crafting New Dreams
Explore our portfolio to discover the artistry and innovation that defines The Innovative Group. Join hands with us to reimagine your home and embark on a renovation journey like no other. Contact us today to schedule a consultation and take the first step towards realizing your dream home.
What People Are Saying About Us!
YOUR HOME RENOVATION EXPERIENCE WITH THE INNOVATIVE GROUP STARTS WITH YOUR CONSULTATION